Y6 Leavers' Service - Blackburn Diocese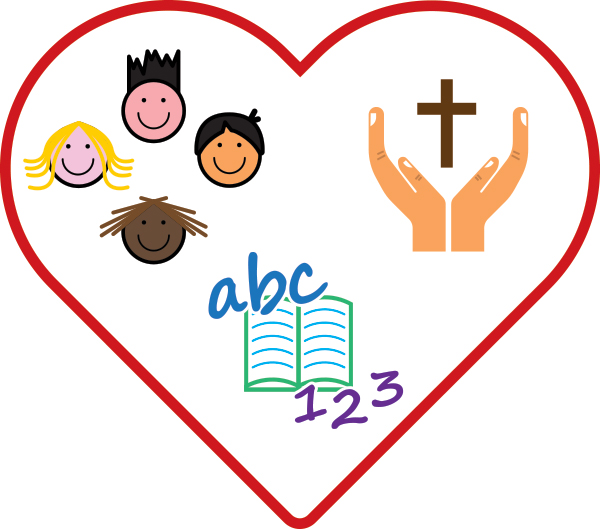 Blackburn Diocese are carrying out an online service for all the Y6 pupils in Church Schools, Wednesday morning the 1st July.
It will be on YouTube from 10am on the 1st and can be accessed via the link on the document below or by clicking here: Y6 Leavers' Service - Blackburn Diocese
News
This is some background information about the service which has been sent to us by Blackburn Diocese:
The virtual Year 6 Leavers' Service will be available on the Diocesan YouTube channel from 10am on Wednesday 1st July https://youtu.be/34BDWxEp5Ic . We would encourage as many people as possible to watch it 'as live' at 10am, but it will be available to watch later too. For the prayers the children will need a book or magazine, a bowl, something from creation, such as a leaf, and a communication device, like a phone or tablet as a visual aids, so could please you ask them to have these things ready before they watch. During the service we will set a challenge for the pupils to complete after the service. The challenge is to take a photograph, or maybe a short video, which schools can post on social media using #Y6FutureHope explaining either what they have enjoyed in primary school, or what they are looking forward to in high school, or maybe a thank you to someone who has helped them. We have stressed that pupils should ask an adult before posting on Social Media and not do it themselves. We hope that schools will encourage pupils to take up the challenge and this will create a wave of love, blessing and hope for the future across the diocese.
If anyone does create something that they wish to share, email it to Mr Mackley at school and he will arrange with the Diocese to achieve this.