Update on restricted opening at school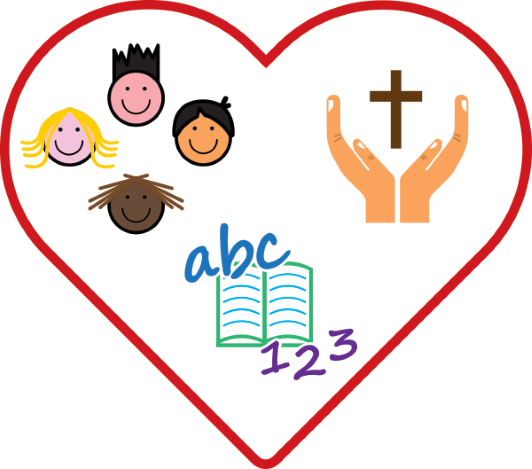 4th January 2021
Dear Parents / Carers,
Apologies firstly for the late communication on Monday evening when you have had so many questions which you will have wanted answering, but I wanted to be able to contact you when I had clear information to give you. Thank you for your patience and understanding whilst we have been putting plans into place today for partial opening from tomorrow, 5th January.
Due to the fast-changing events and announcements over the weekend and after careful consideration of our risk assessment as well as the availability of staff, the Governing Body and the Senior Leadership Team had to make the difficult decision that it is not yet possible to return children to onsite provision and so we are moving to remote learning for the majority of children from tomorrow. I know many have already collected their packs, thank you for doing so; if you have not yet collected your pack please do so tomorrow so that your child can access the learning that has been prepared for them. Please only come between 9:00 am and 9:45 am and between 2:30 am and 3:15 pm.
As before when classes have had to isolate, the children need to access their Class Dojo page each morning for an update from their teacher on what work needs to be done from their work packs that day. We encourage you and they to use the contact facility within Dojo to talk with the teachers about the work and to share what has been done; we want children to be able to engage with the learning provided and to support wherever possible.
If you are having difficulty accessing Class Dojo, please contact the school office and we will put you in contact with someone to help you.
We have been busy during the day contacting families of known Key Workers as well as children within other Government identified categories to discuss taking up one of the limited places available in school. If you have not been contacted today, please do not send your child in tomorrow, they need to remain at home.
We will continue to monitor the local and national situation carefully and will aim to return to onsite provision for all children as soon as the risk assessment and availability of staff make it possible to do so. We will of course update you as soon as we have more information – given that the Prime Minister is due to make an announcement this evening, everything could be very different from tomorrow!
Once again, thank you for your patience, your support and your understanding.
M Mackley