Friday Food Market for families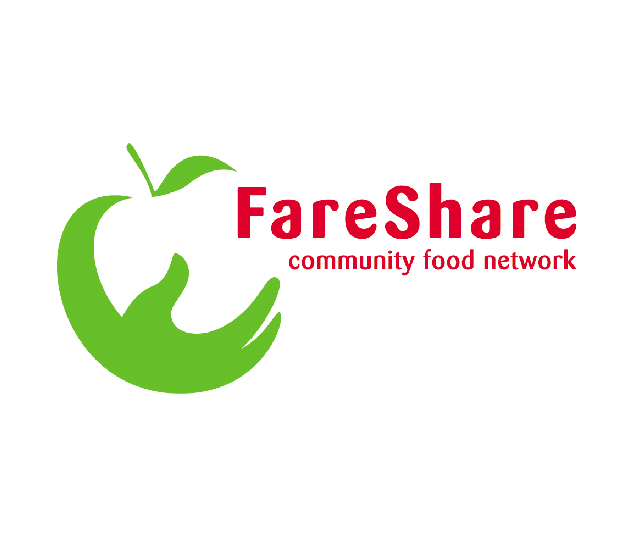 Friday afternoons - 2pm until 3.30pm.
You can pick up some nutritious food for your family. Come when you are on your daily walk or when you pick your children up from school. Please wear a mask, bring a bag, sanitise your hands and make a donation.
It would be lovely to see you there.