Welcome to the PTFA
PTFA in action
The PTFA is organised by Mrs Rossall, Miss Marsden (Parent Chair), Mrs Luisi and Mrs Patel and is supported by staff and parents I our school. It is our long term aim to recruit more parents and play a more prominent part in the life of the school – raising funds to have a positive impact on all of our children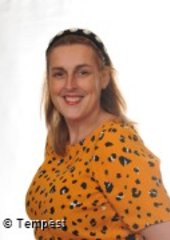 Mrs Rossall
Teacher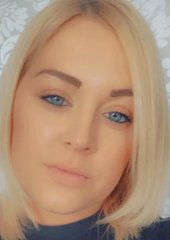 Miss Marsden
Parent Chair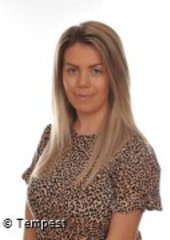 Mrs Luisi
Teaching Assistant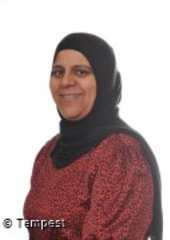 Mrs Patel
Teaching Assistant
This year has seen some challenges! However, a positive from this is that we have been supported more than ever by Rock Fm's Cash For Kids. This is from a grant during Lockdown and also by being invited to compete in a School's fundraising Challenge. This was where Rock FM gave prizes out to schools for raising £5,000, team work and creativity. Due to Covid-19, we had a busy week of fundraising and raised over £600 in a week. Unfortunately, we did not receive any prizes, winning schools raised over £5,000. This experience has given the PTFA more insight to the challenge and we are hoping to be invited to partake in 2021.
Cash for Kids
Rock FM School Challenge
From vouchers donated by Rock FM and our monies raised, this year we have purchased an online pantomime, party food, pantomime refreshments, food for vulnerable families, a book and a selection box for each child.
If you are willing to support our PTFA, we would be ever so grateful.
PTFA Meetings
| | | |
| --- | --- | --- |
| Date | Time | Location |
| 8/02/21 | 14:00PM | Zoom |
| 9/3/21 | TBC | Zoom |
| 15/6/21 | TBC | TBC |
PTFA Meeting Minutes