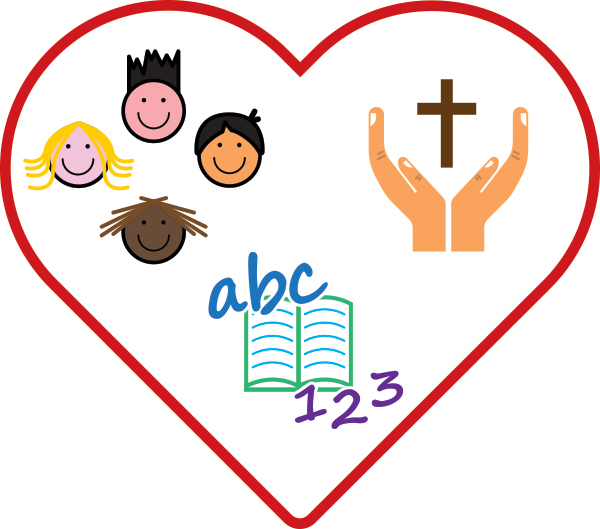 This week, our worship on Perseverance takes a look at a prophet from the Old Testament and how he had to show perseverance in 'doing the right thing' even when it seemed a really difficult thing to do.

As always, please leave a comment to let us know how it has made you think.
Year 6
25 January 2021
We once again enjoyed the very fast song (Mr Ward would love to see Mr Mackley doing the actions!).

We had fun joining in with the actions - even the PANTS! - and think that Jeremiah showed great perseverance in spreading God's message.

P.S They all say hi.

Year 6
Year 5
25 January 2021
Thank you for the assembly. We liked the prayer. We can do all things through Jesus.

Mr Mackley
25 January 2021
Lovely comments, thank you. I have been trying to learn the actions for years, the older I get the more challenging they are :-)
Leave a Reply