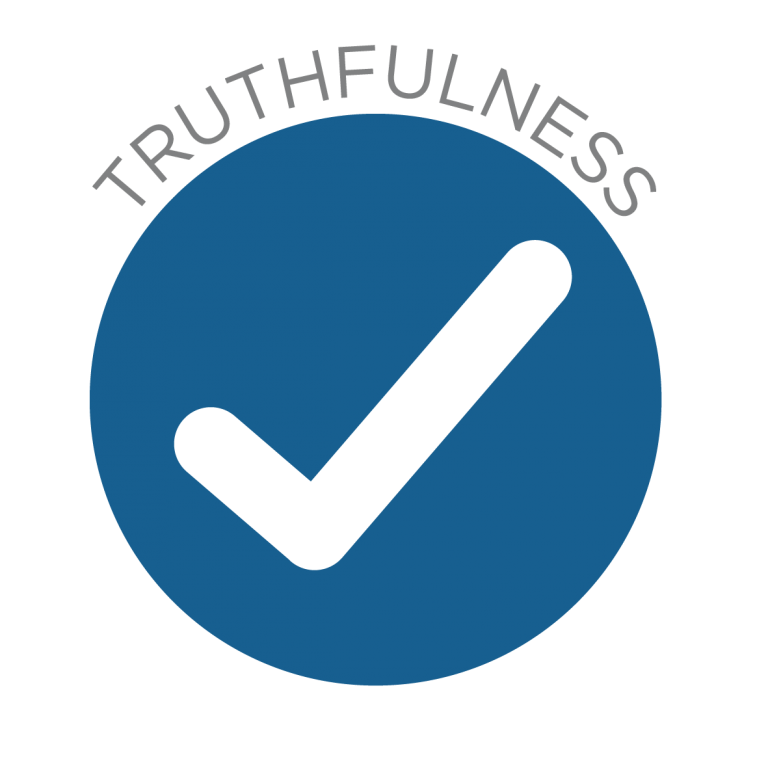 A special worship to start our series looking at the values of Truth and Truthfulness. This one is looking at the concept of the Holy Trinity, something which has puzzled great thinkers for centuries! We take a very straightforward look at understanding the relationship between God the Father, Son and Holy Spirit.
Please share your thoughts in the comments!
6W
8 June 2021
We liked how the three images represented the different aspects of God. Almost like the three aspects of The Mechanic, Tony Stark and Iron-Man. We are looking forward to our class worship to explore the idea further!

From all in 6W
Mr Mackley
8 June 2021
Thanks again 6W for your thoughts on today's worship. I must admit, I never made the link with Mechanic/Stark/Iron man but I can see your thinking!

I will try and get some Marvel references in to my worship in the future - if they fit!
Leave a Reply