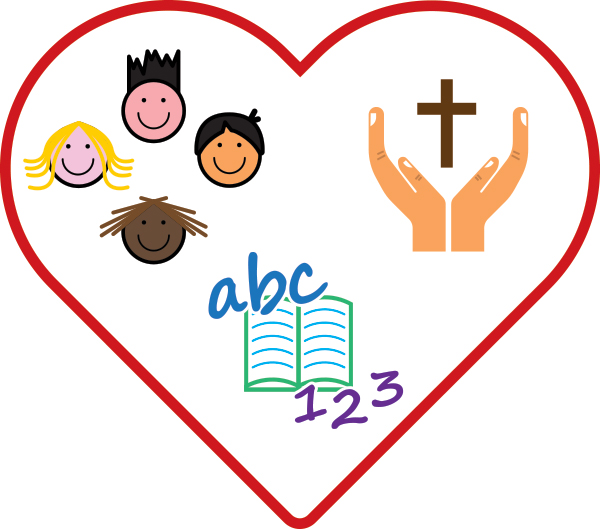 An act of worship focusing on a fresh start and our hopes for the year ahead.
Class 5R
9 September 2020
Thank you for sharing this. We have done some art based on our hopes in class too, we hope to show you soon :)
5B
9 September 2020
In Year 5, we have been discussing hopes and fresh starts. Some of our hopes are
- Improving spelling scores
- Improve my listening skills
- Achieve medals in dancing
- Improve handwriting

We will work hard to achieve these goals by practising and showing resilience when the going gets tough.

3C
9 September 2020
The assembly today on new starts was very relevant as we have a new girl starting with us in class. We discussed how it may feel to be a new starter and how we can help them to settle in.
Leave a Reply