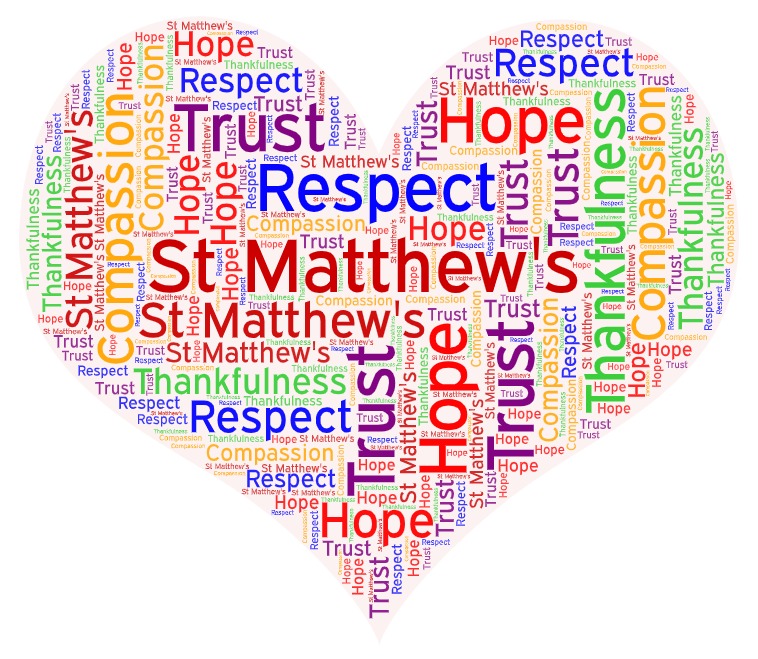 9 May 2022
As Year 6 are undertaking their SATs this week, our worship is online again.
This week we are continuing our looking at celebrating and we celebrate the value of faithfulness and look at the example of Ruth in the Old Testament and also our Queen to see what we can learn from them both.
Please make sure you leave a comment below!
5B
9 May 2022
We particularly like the Queen's sensible advice on life.
RH
10 May 2022
We learnt that the Queen wants us to be kind and play outdoors and do lots of exercise.
We liked hearing the national anthem.

3C
10 May 2022
3C decided on the following for good advice to follow...
Be kind to others.
Spend time with your family.
Make new friends and keep old friends.
Respect all.
Be dedicated to all that you do.
3M
10 May 2022
We enjoyed listening to the National Anthem.
2H
11 May 2022
We enjoyed singing the National Anthem and doing the actions learned in prayer and praise last week.

We also had a good discussion about the advice given to us and how we can implement the advice into our everyday life.
Leave a Reply