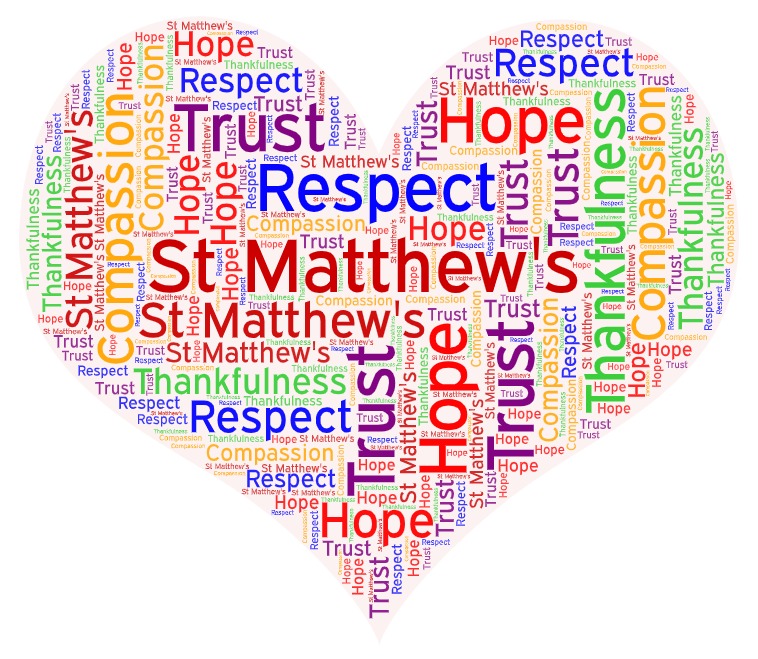 16 May 2022
Online worship again this week! Please remember and pray for our Year 2 children as they undertake their KS1 SATs this week.
This week we are continuing to look at celebrating different aspects of our Queen's life of service and our focus is on serving others. Our worship looks at the importance of serving others whatever our position in life is and thinking about how we serve God when we serve one another.
5B
16 May 2022
The Queen helps raise the profile of all these different charities which hopefully leads to more people giving so that projects can keep happening.
The Queen can offer advice to the different charities as she is very experienced. She can share her support to many different interests.
She is a role model for serving others.
4S
16 May 2022
Our ideas are:
-sending cards to the elderly.
-bring and buy sale for charity.
-litter picking in the local area.
-send an activity pack to children in hospital.
-Collect items for the charity shop.
6W
16 May 2022
We spoke about the ways in which we can be of service to others. For example we could:
- Pick up litter
- Plant trees
- Recycle
- Raise money
- Shop at charity shops
- Pick up dog poo
- Remind people to look after the local area
- Use less plastic
- Do community service

We are sure there are lots more!
From all in 6W
5R
16 May 2022
An area we could get involveed with is our community and try to stop people dumping their litter around our local area. This would also benefit our planet and oceans -Jake
We could offer a recycling bin to our area - Karmani

We could raise money for local charities - Aaminah
In our science, we are making seed bombs we are going to put these on our local green areas - Church, parks etc and this will help our local wildlife.

We could also run a club or help a local club E.g we could sing or help them serve drinks.
We could also put some signs up saying beep for the Queen's Jubilee!


Mr Mackley
16 May 2022
Some great ideas there everyone - keep them coming!
1G
16 May 2022
We said we could help the elderly by helping them with their shopping, cleaning and giving them flowers to make them smile.
We said we could help clean our community and environment by litter picking and being more responsible with our own litter.
3C
16 May 2022
3C would like to raise money for the homeless people in our community and litter pick to look after our area.
Leave a Reply